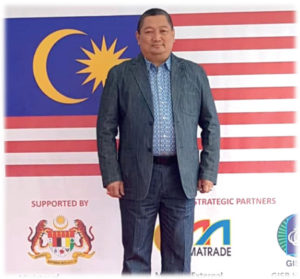 Utilities infrastructure are both a necessity and a commodity. We need water, sanitation, roads and power to bring about social and economic parity in our country.
Weidasar Sdn Bhd provides practical and sustainable technological solutions that meets our client needs. That is our promise. Towards meeting our client needs, we have equipped ourselves with the expertise and resources, from manpower to technology, from design to construction to deliver our promise.
Our team will endeavour to strengthen our business by meeting or exceeding the needs and expectations of our clients.
Haji Juma'at Bin Ibrahim